Curate and

Chat with

Your Digital Knowledge Base
Let AI become an expert on your documents
Simple, yet powerful features
3 easy steps to unlock the power of generative AI
Build your knowledge base
Seamlessly add web content and PDFs by using a chrome extension or uploading documents
Ask questions
Retrieve comprehensive answers (with source!) from your personal vault of knowledge
Create Shareable Chatbots
When you share documents, share a custom chatbot too, with just a few clicks.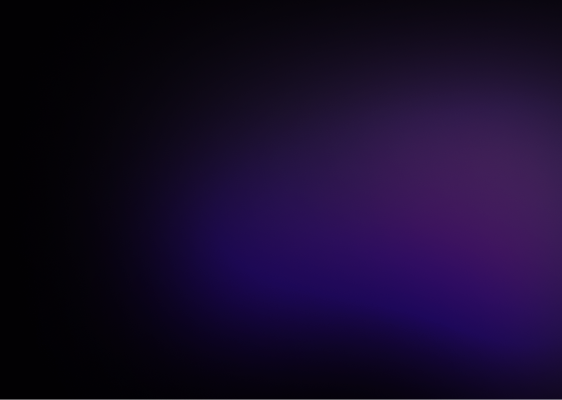 Experience Supermark in Action
Start using Supermark today. It's completely free.
3 Reasons Why It's Better than ChatGPT
ChatGPT doesn't have access to your knowledge. Supermark does.
You are in full control
Pinpoint the exact source to generate insights from.
Attribute Source
Prevent hallucination by cross-checking source.
Shareable
Create a link to share AI chatbots along with documents.
Supermark

Anything

Research Paper

Regulatory Documents

Legal Contract

Market Reports
Save time reading and understanding complex documents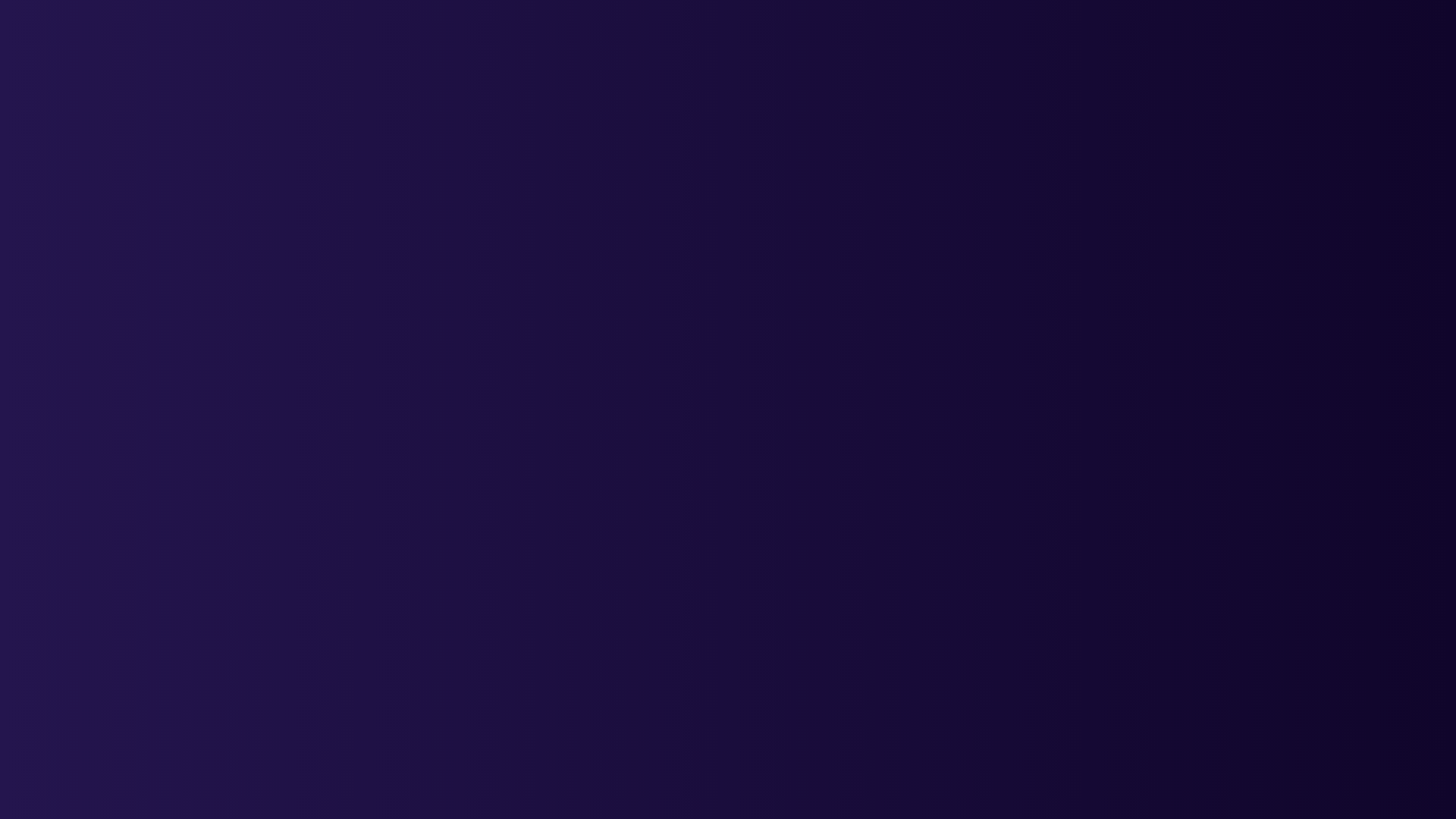 👩‍💻
Documentation
How do I implement search bar with MUI v6?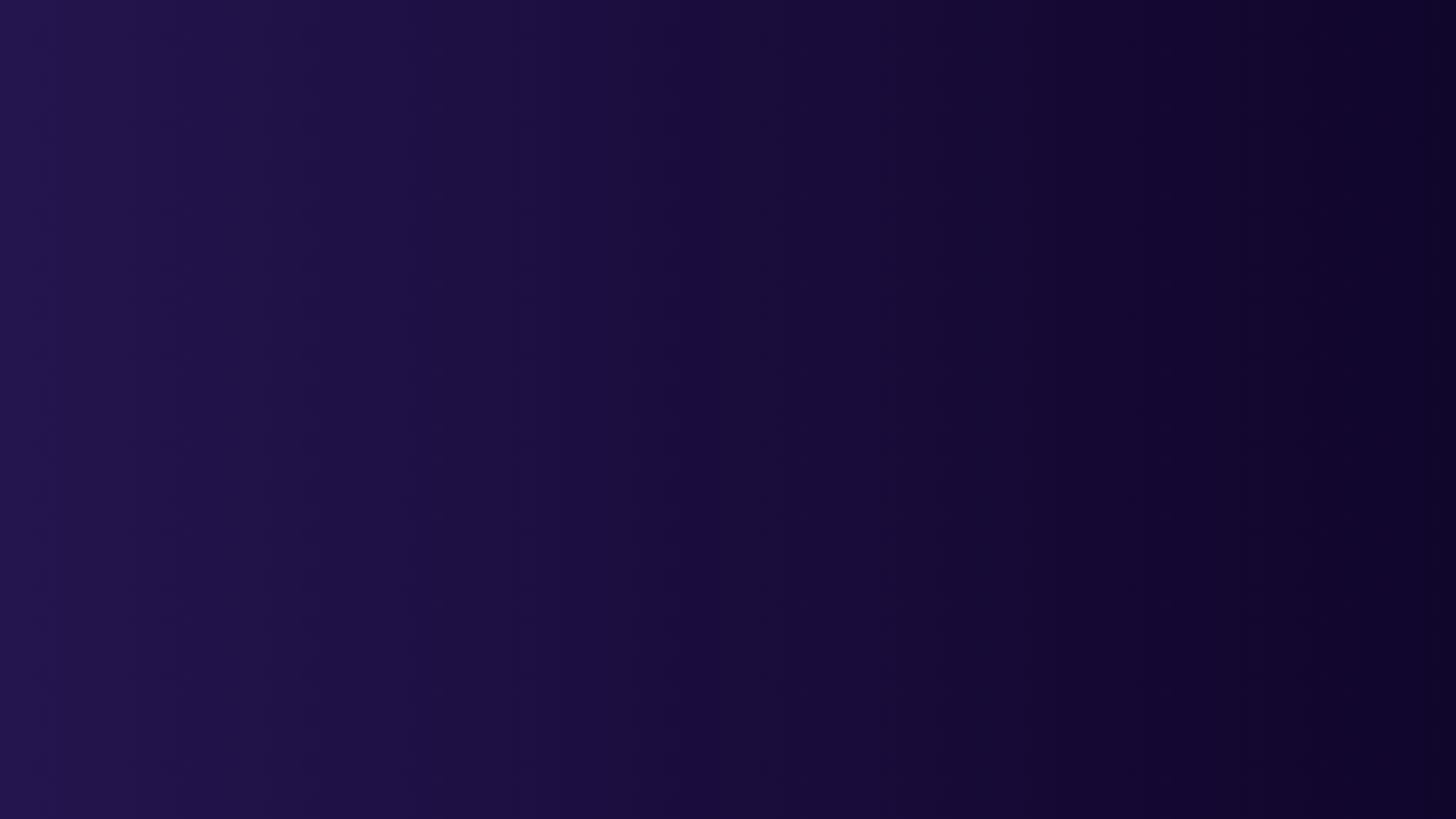 💼
Web Articles
What are new generative AI startups?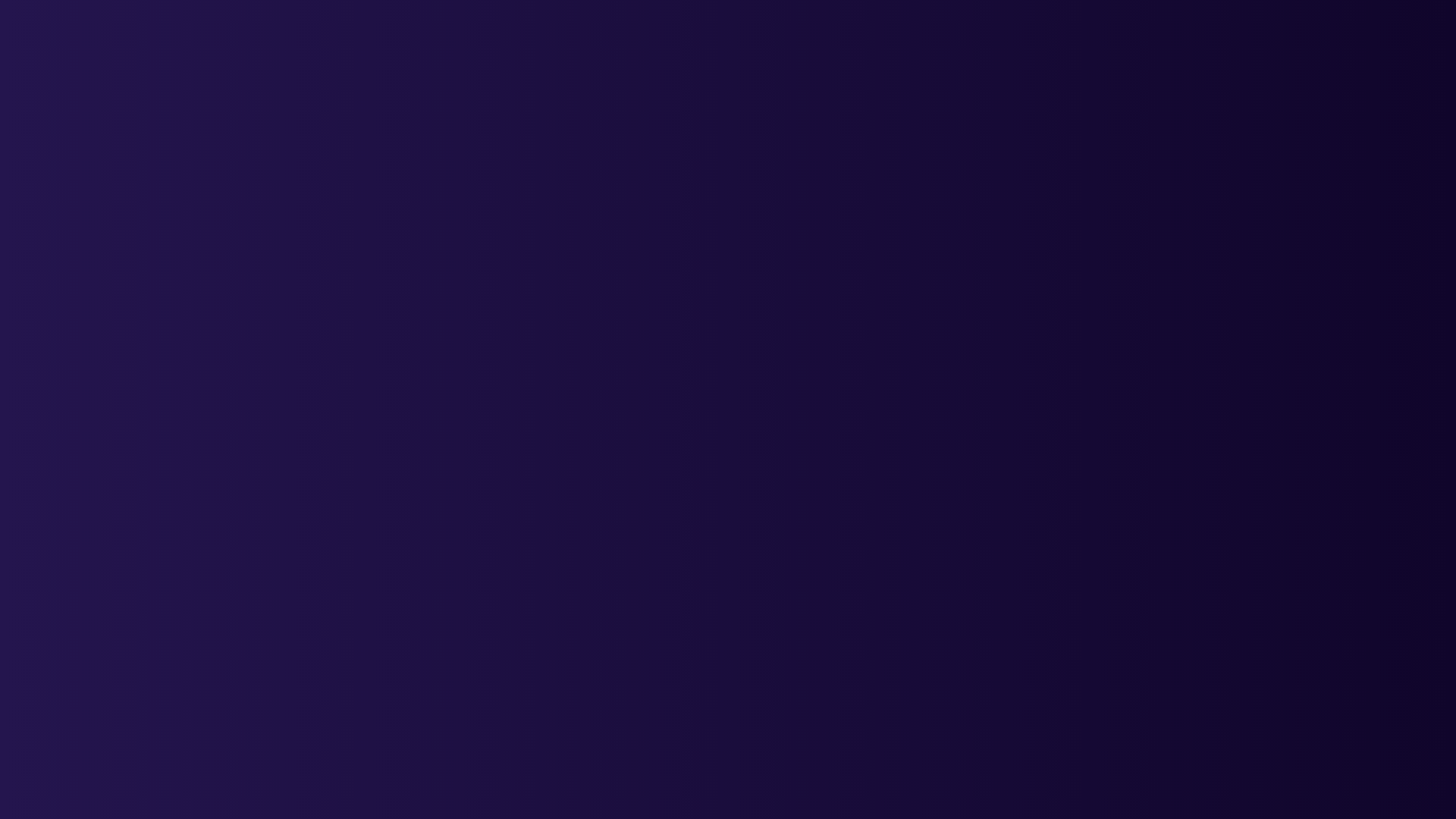 🧬️
Research Papers
Compare the performance of the most recent LLMs.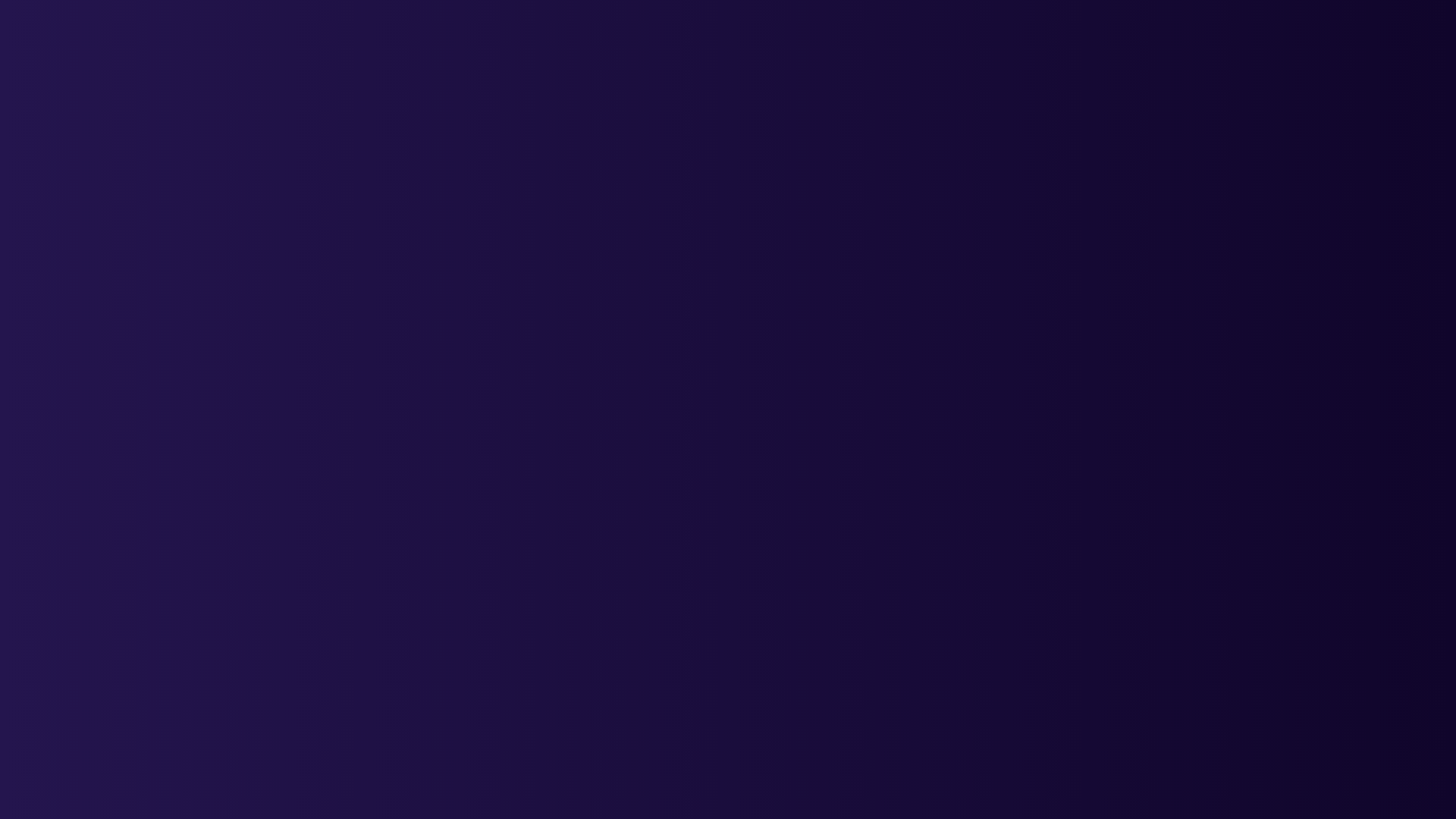 💰
Legal Contract
Can you identify red flags from this contract?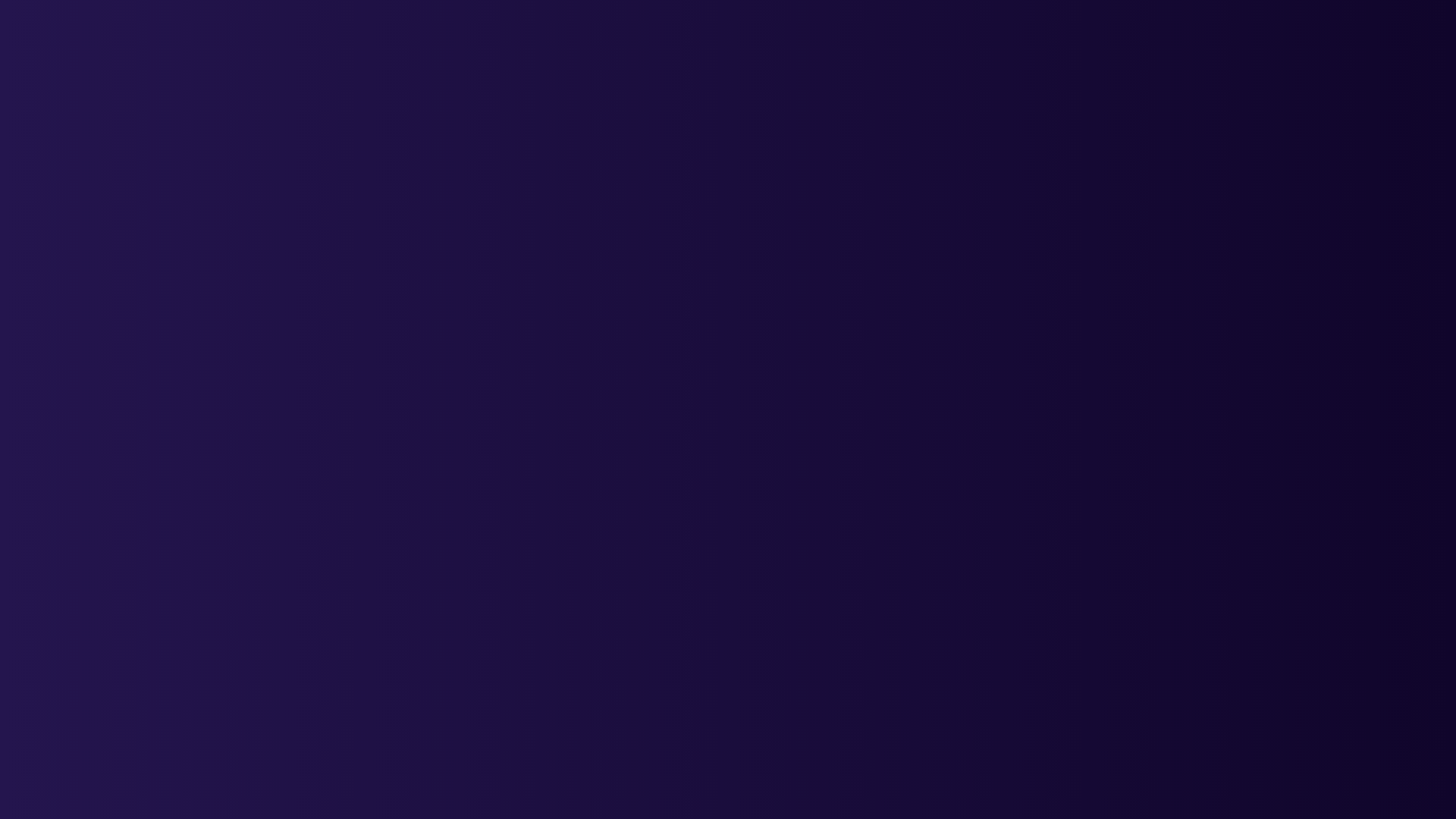 📋
PDF Reports
Can you summarize market trends from this report?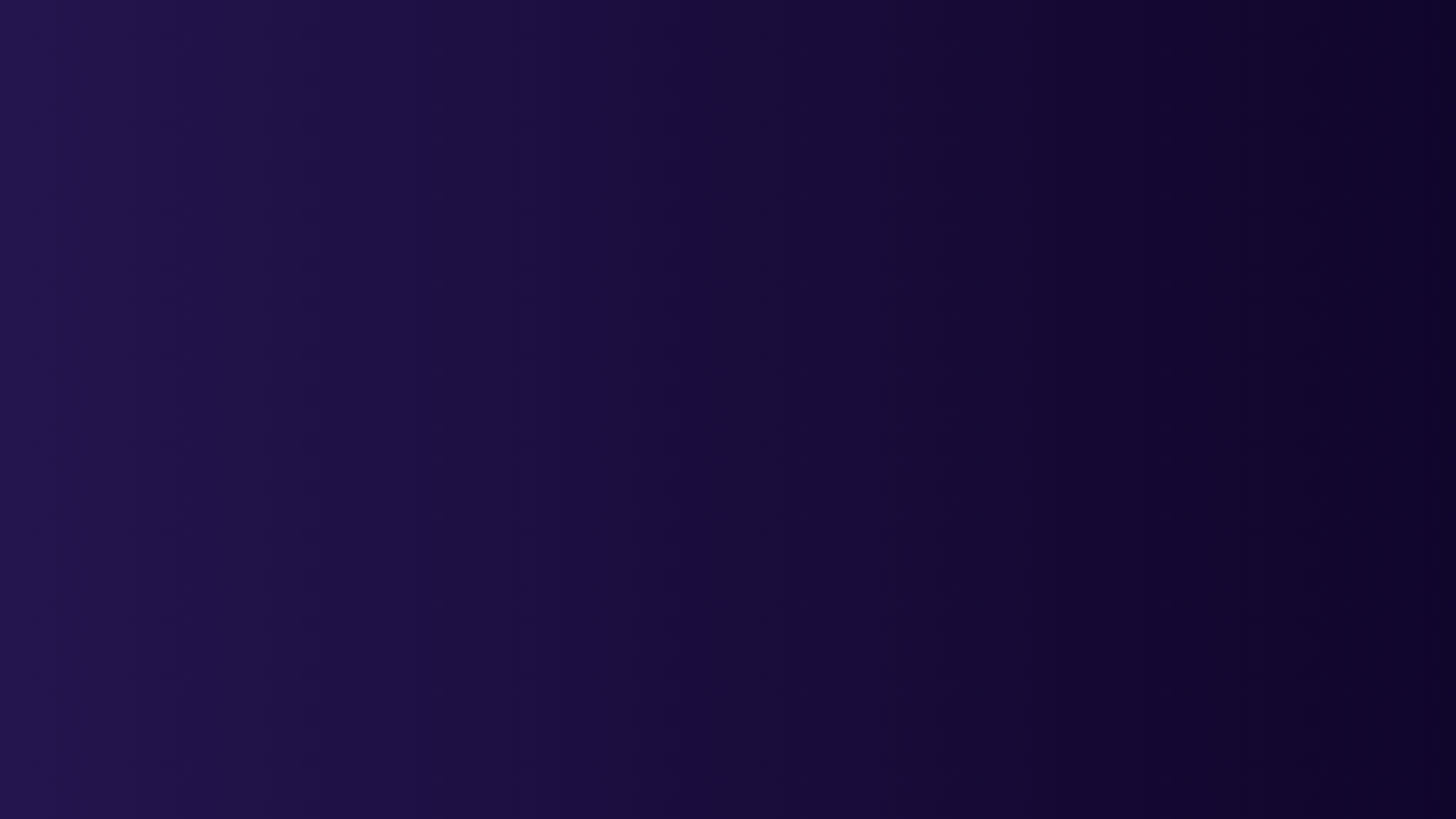 🔍
Regulatory Document
What regulations are relevant to my business?